We're a hard-working team of creative developers and business people with a rich history of software development and technical experience. Strengthened by commercial, forward-thinking attitudes you get an understated approach that allows us to explore the possibilities for your organisation in a down to earth, realistic, yet exciting way.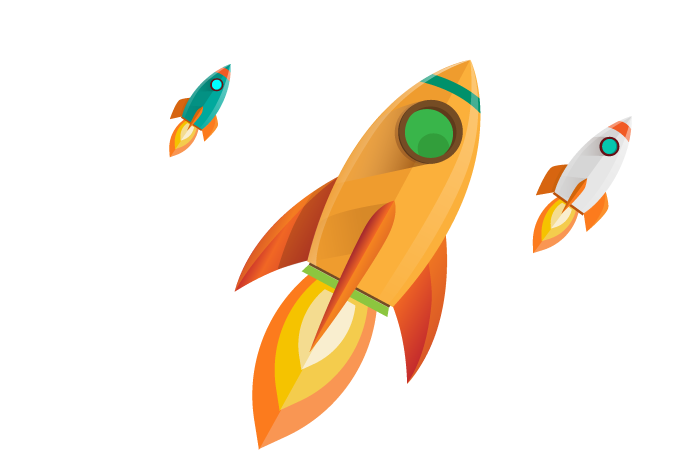 As a family run business we have a set of values and attitudes that reflect our beliefs and guide how we work and interact with each other and customers.
Keep learning
We encourage and support a culture of learning, exploration and bringing this back to benefit our customers.
Innovate
Not every business is the same or has the same challenges. Having an open minded team who are happy to innovate and think around problems bring end products that really do break the mold.
Continuously improve
Something we have always admired about Toyota is the concept of continuous improvement, Kaizen. It's something we have taken into the heart of haywyre.
Work together
Extending the concept of our team to include not just everyone in Haywyre but also our customers is core to our beliefs. Sharing knowledge, experience and ideas in a partnership brings results far beyond those achieved as individuals.
Aim high
Trust between teams members and trust between clients. It's how we work, professional, ethically, open and  respectful to the highest of standards.
We work with well-known blue chip companies and smaller (including start up) businesses – all of whom know that what they need can't be found on the shelf.
Let's Get Started
Want to see how we can move your business forward?