Your trusted technical partner
Providing the digital expertise to grow your business
Grow your business
---
We know the best ways to use technology to improve your business services and processes. With our knowledge we can help you stay ahead of the competition.
Quality solutions
---
Our attention to detail and rigorous testing allows us to provide robust solutions to your challenges without breaking the bank.
Long term partner
---
As your long term partner, no one knows your systems and business like us. Using our knowledge of your processes we can give you tangible savings.
Built in security
---
At Haywyre we use the latest technology and systems to ensure your data and processes are safe and secure for your peace of mind.
At Haywyre, we want to use technology to make the world a better place.
We're a hard-working team of creative developers with a rich history of software development and technical experience. Strengthened by commercial, forward-thinking attitudes you get an understated approach that allows us to explore the possibilities for your organisation in a down to earth, realistic, and exciting way.
We work with well-known blue chip companies and smaller (including start up) businesses – all of whom know that what they need can't be found on the shelf.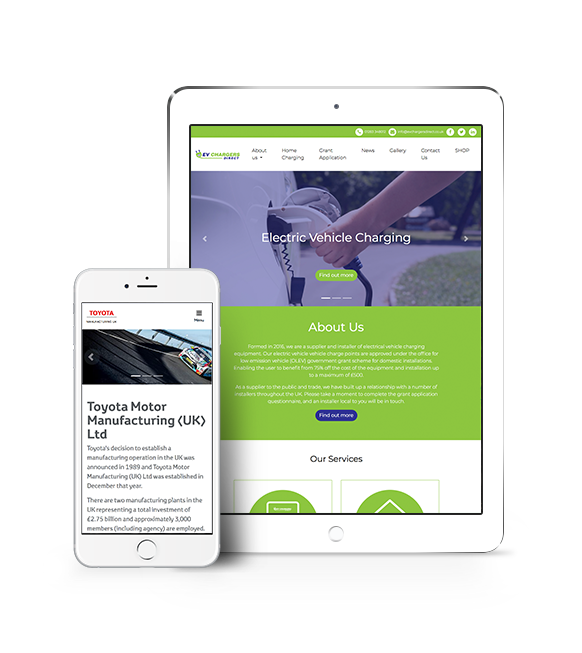 We use our technical expertise to help businesses grow and improve. We do this by developing and integrating software to improve processes and services. The return on investment can be measured in reduced processing time, increase revenue and a higher standard of customer support.
We design and build unique native and hybrid apps,  optimised for user experience and engagement
We create visually appealing websites, optimised for performance and user experience that will give you a great return on your investment.
We can help get you back on track with a technical site review and analysis of performance and analytics.
Integrate your existing systems and automate processes to reduce overheads, process times and remove waste.
We provide customised hosting strategies to provide the most efficient platform for your application.
We have a strong history of managing and building data storage for customers on a variety of platforms. 
We work with well-known blue chip companies and smaller (including start up) businesses all of whom know that what they need can't be found "off the shelf."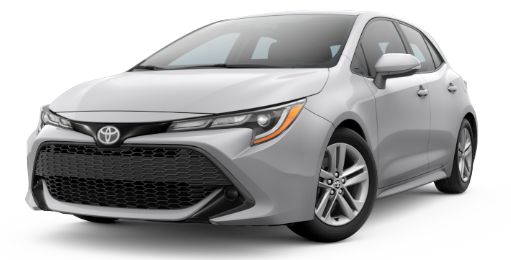 TOYOTA Motor Manufacturing UK
Our team built a responsive content managed platform to deliver a consistent, optimised user experience that successfully promotes TOYOTA, its philosophy, background and the work they do with the local community.
BNP Paribas Personal Finance
Tight integration of the loan calculator by our team enabled BNP Personal Finance to provide fast loan estimates based on real data.
www.creation.co.uk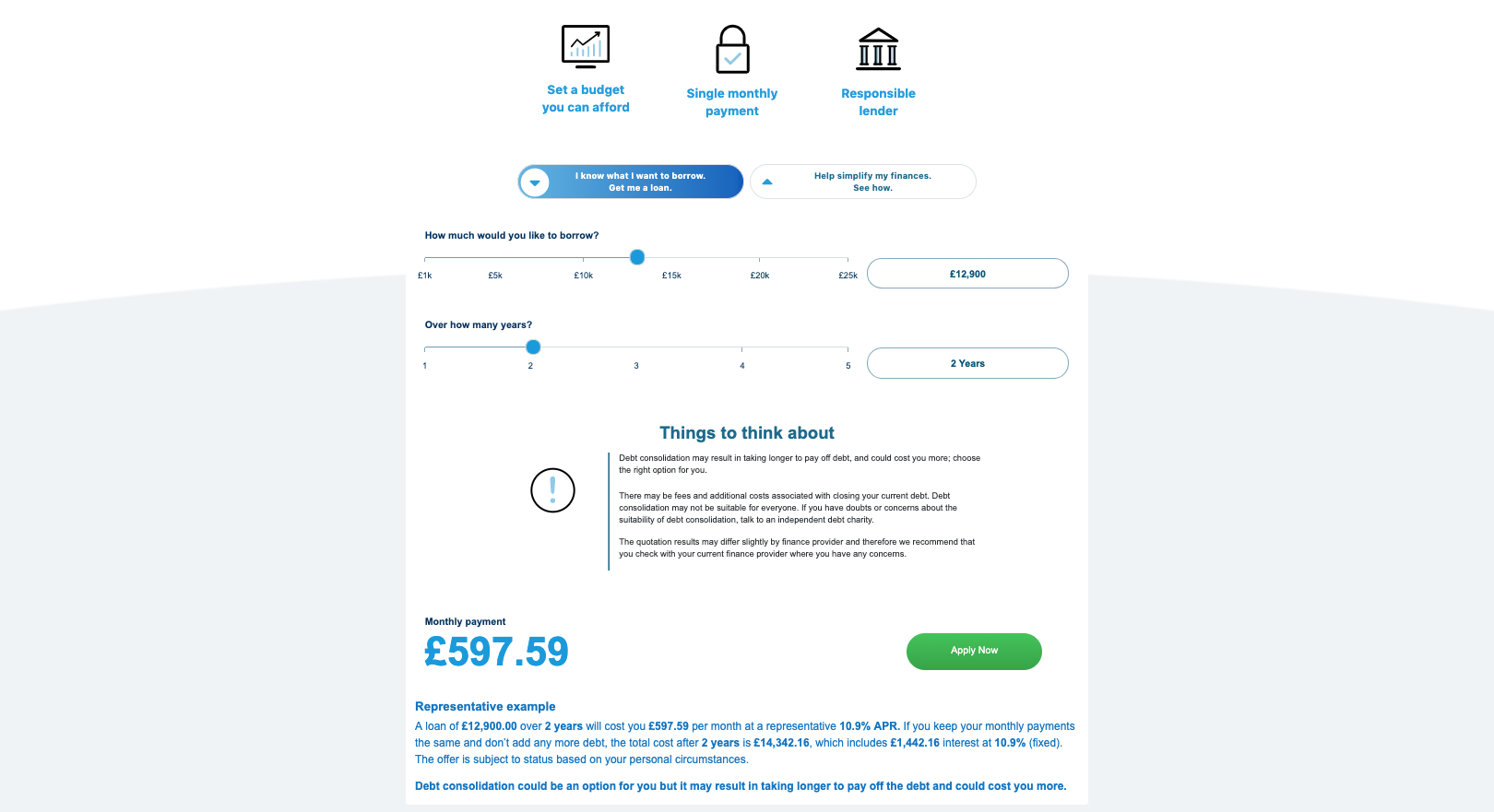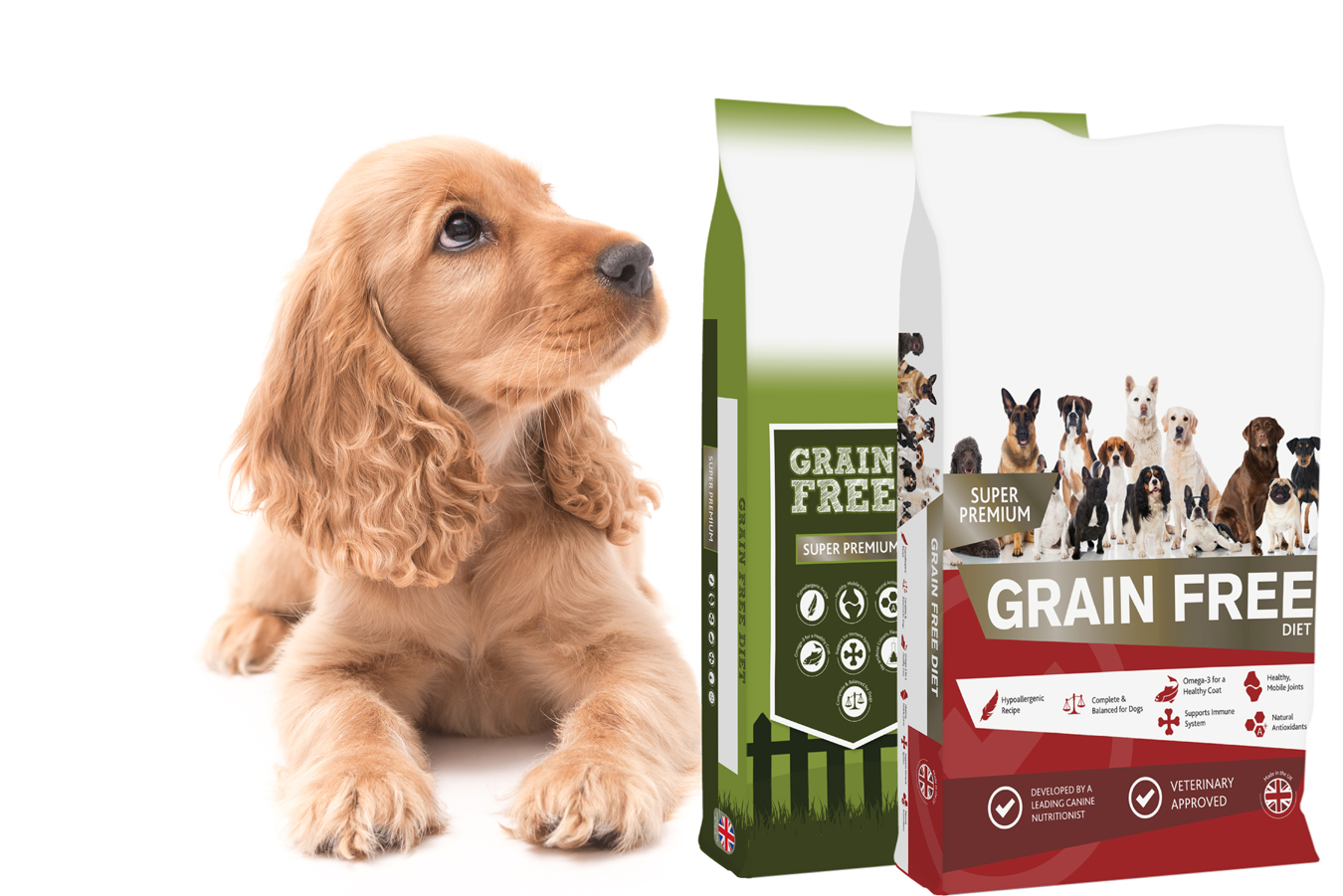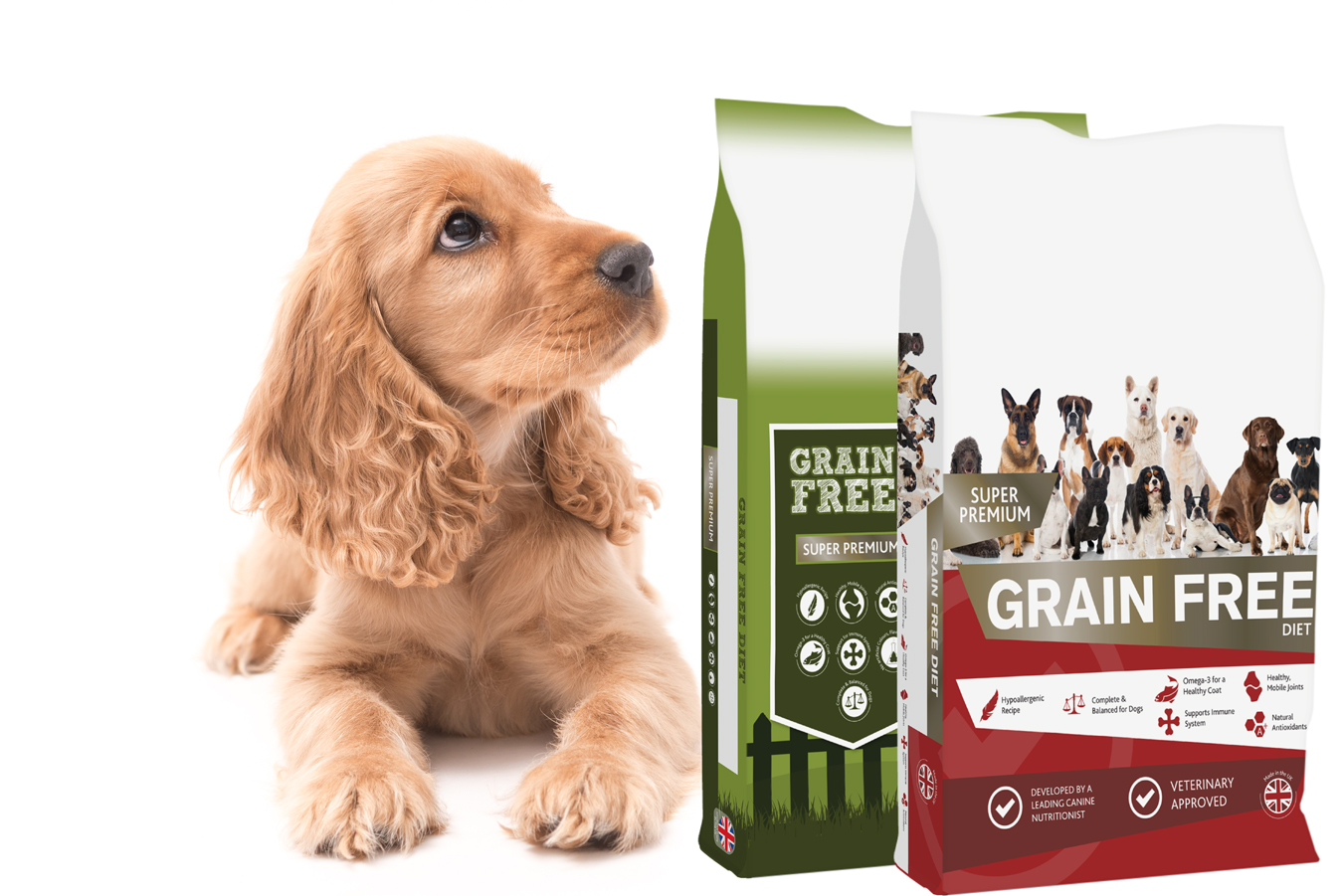 Dodson and Horrell
The Build your brand with Gold Line website enabled Dodson and Horrell customers the ability to customise and brand their own packaging, place orders online and manage their account.
www.goldline-petfoods.com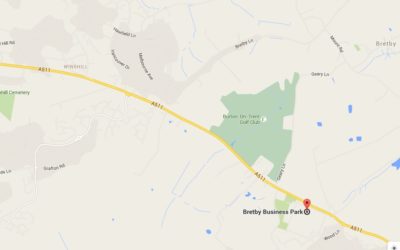 We are committed to providing as much assistance to our clients as we can during this outbreak. Please be assured that our services are continuing as normal. Our office building is now closed and the whole team are now working from home.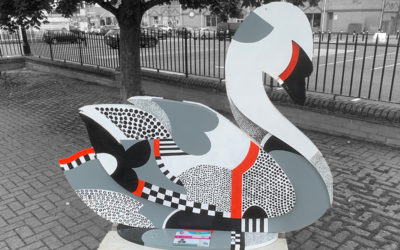 Burton's first ever interactive art trail is live  The Burton Swan trail is a free and fun activity for local communities and visitors to enjoy.   It features 25 colourful giant swan sculptures decorated by local and national artists. We have launched an app for IOS...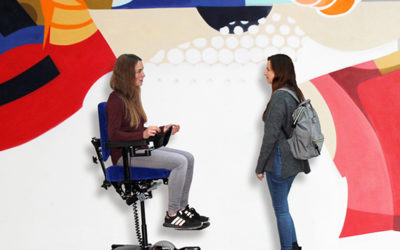 Mercado Medic is a Swedish based company who build powered and adjustable disability chairs. We were asked to design 3 websites for the UK, German and Dutch franchises.
Let's Get Started
Want to see how we can move your business forward?