Your trusted technical partner
Providing the digital expertise to do things better
Enjoy the edge
---
Together we can use technology to add an extra dimension to your website or business services. We will set you apart, give you an edge and ensure that your users all benefit from a great experience.
Genuinely generous
---
We lavish time and care on everything we do so you know everything has been well created and tested. We're also super generous with our knowledge and ideas.
In it for the long term
---
Working together over a period of time creates a depth of understanding that benefits us both and provides you with seriously tangible savings.
Safe as houses
---
Everything we design and implement is underwritten with layers of the most up-to-date security that continues to be updated.
At Haywyre, we want to use technology to make the world a better place.
We're a hard-working team of creative developers with a rich history of custom software development and technical experience. Strengthened by commercial, forward-thinking attitudes you get an understated approach that allows us to explore the possibilities for your organisation in a down-to-earth, realistic, and exciting way.
We work with well-known blue chip companies and smaller, including start up, businesses – all of whom know that what they need can't be found on the shelf.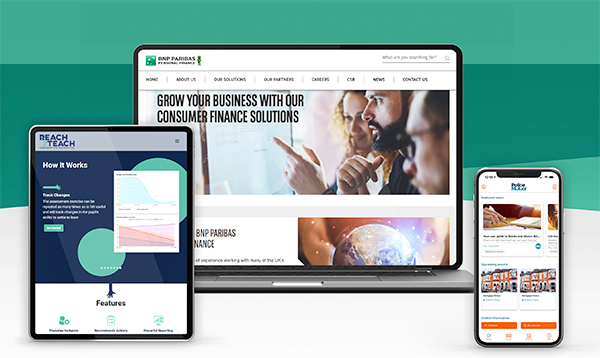 We use our technical expertise to offer ways in which your company can grow and improve. We can help you increase productivity and revenue; attract, support and retain customers and also provide a better experience for all stakeholders.
We design and build unique native and hybrid apps, optimised for smartphone user experience and engagement.
We create visually appealing websites, optimised for performance and user-experience to increase sales and website 'stickiness'.
By translating reliable stats we can work with you to increase your rankings, help you get found by the right people and generally improve your online presence.
We will integrate and interface your existing systems and automate processes to reduce overheads, process times and remove waste.
We provide customised hosting strategies to provide the most efficient, secure and cost-effective platform for your application.
We have a strong history of managing and building data storage for customers on a variety of platforms.
We work with all sorts of businesses, from all sectors, of all sizes – all of whom know that what they need isn't readily available. We are able to create it for you to suit your budget and needs perfectly. Having software designed uniquely for your business sounds like a big deal – but for us it's what we do every day.
BNP Paribas Personal Finance
Tight integration of the loan calculator by our team enabled BNP Personal Finance to provide fast loan estimates based on real data.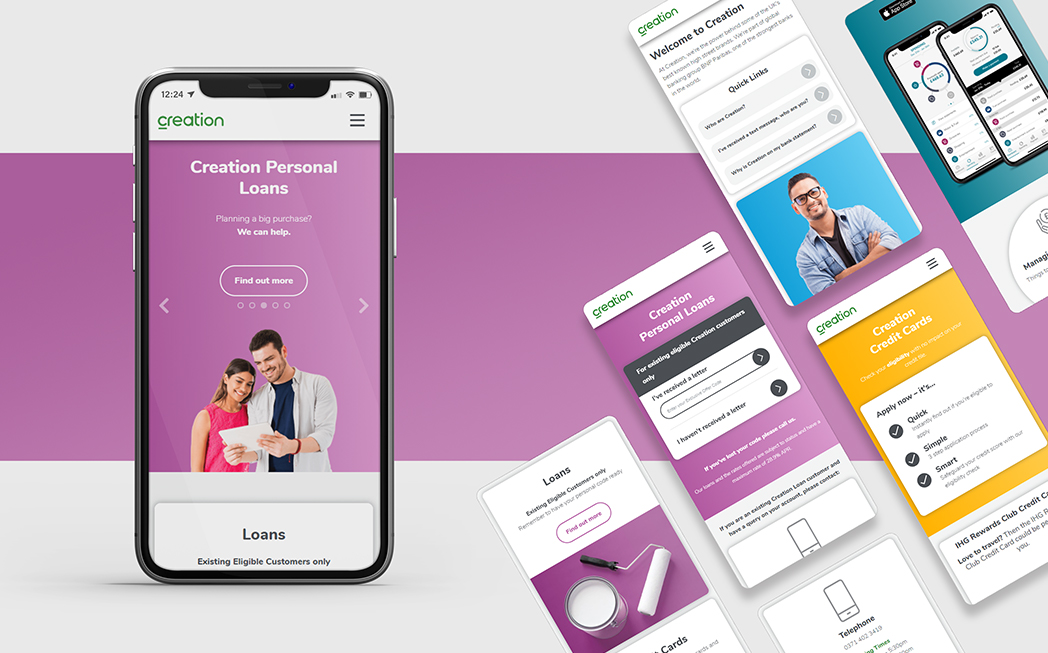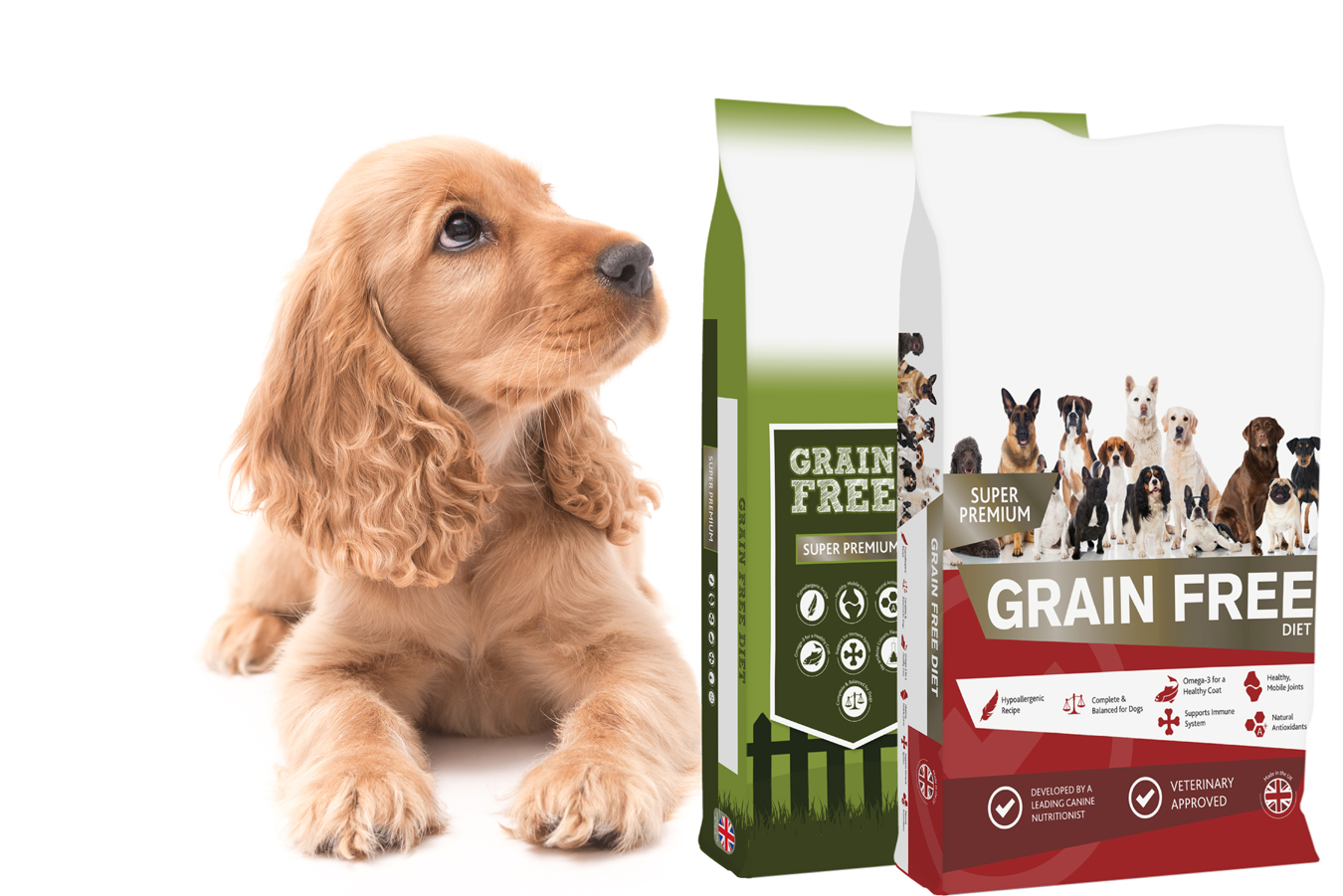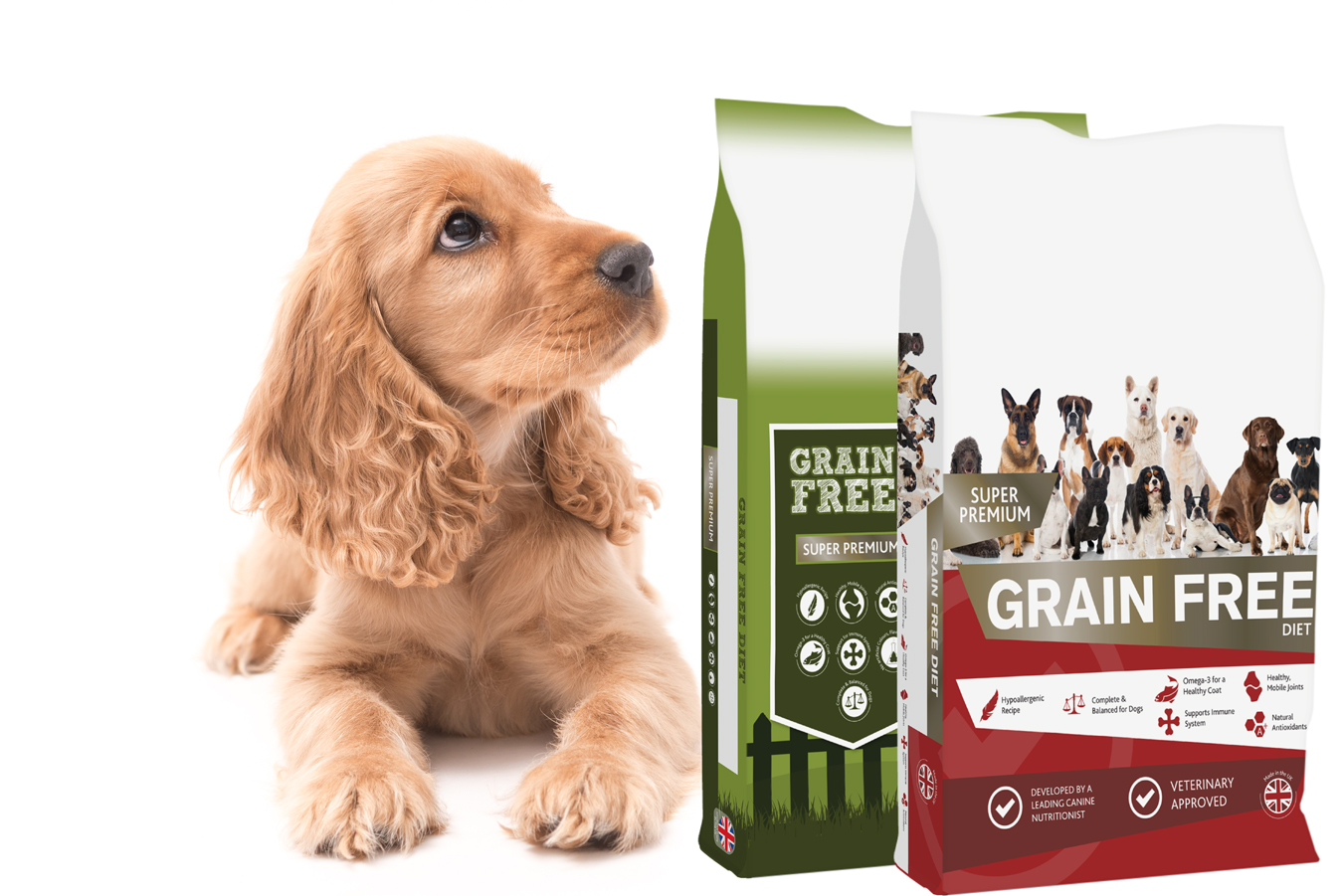 Gold Line Feeds
The "Build your brand" with Gold Line website enabled Gold Line Feeds customers the ability to customise and brand their own packaging, place orders online and manage their accounts.
TOYOTA Motor Manufacturing UK
Our team built a responsive content managed platform to deliver a consistent, optimised user experience that successfully promotes TOYOTA, its philosophy, background and the work they do with the local community.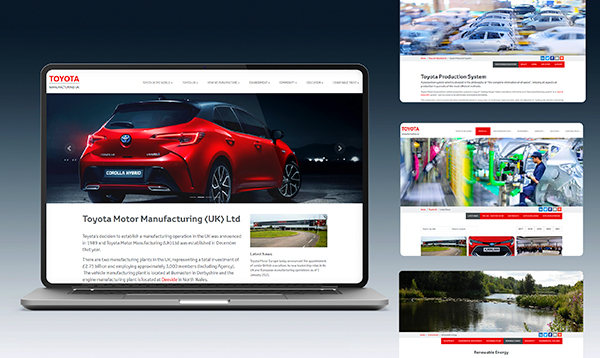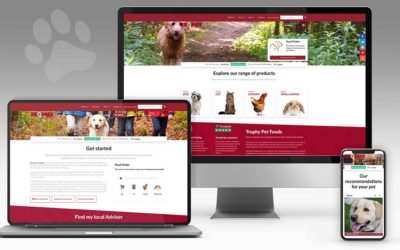 Staffordshire-based Haywyre is Trophy Pet Food's technology partner – the company who transformed the online customer experience.