Mobile App Development
Our team of mobile app developers deliver high quality mobile experiences for your customers. Our thoughtful design brings together user focused interfaces with efficient back end services. We provide a fast, reliable, optimised native and hybrid apps for you to engage your customers.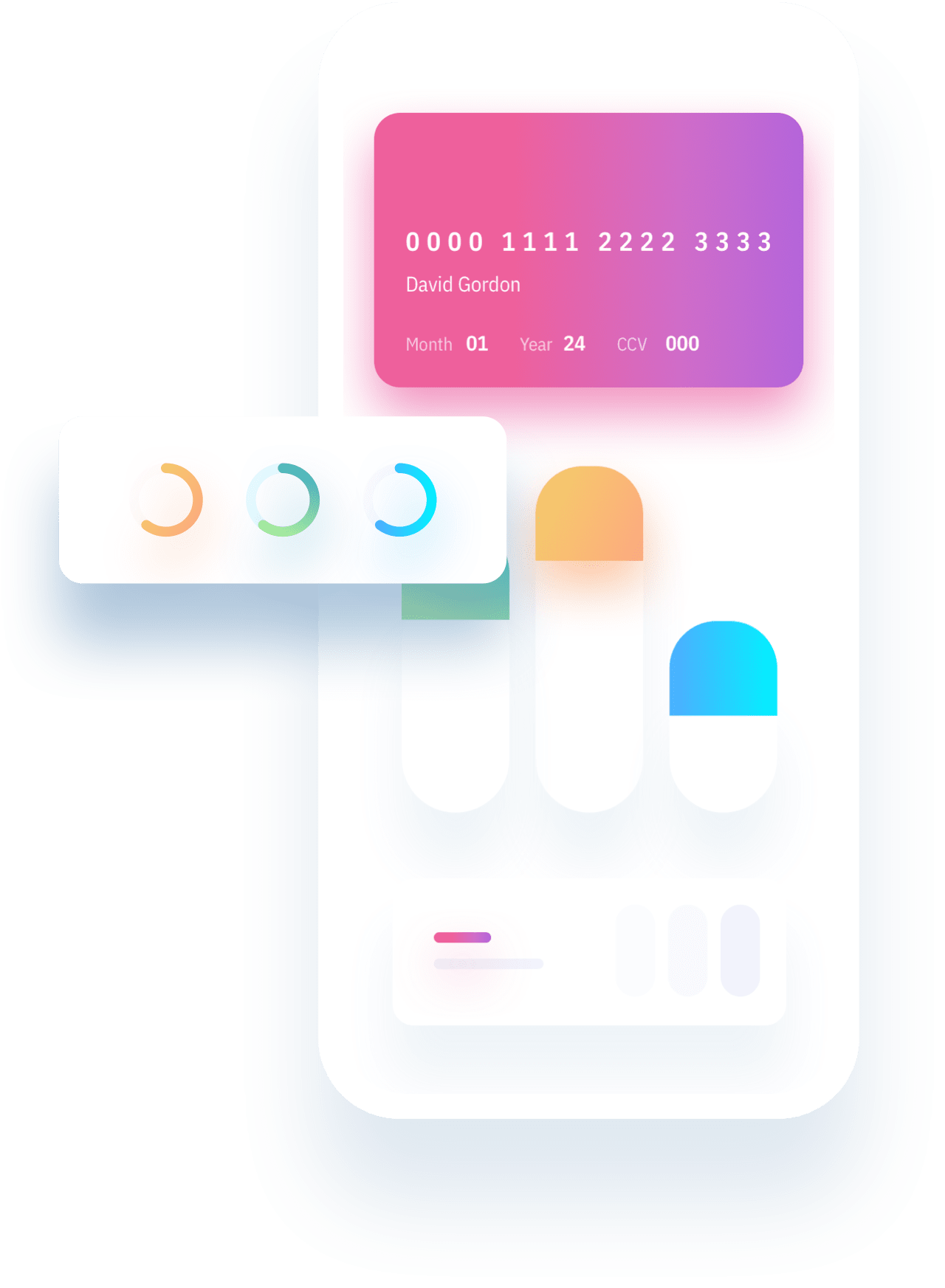 Bringing ideas to life
Your idea is just the start of the journey. We spend time getting to know your business and requirements and what you need before creating your masterpiece.
Tailor made for you
We understand that each idea is unique to your business and we build our apps accordingly. Custom, efficient and engaging.
A platform for success
Reliable, safe, enduring. Your solution is backed by services and infrastructure designed to grow with your business.
Created for the user
To be a success, not only does your app have to look great and be easy to use it needs to engage and retain users.
Our experience creating mobile user interfaces lets us deliver a fast, responsive interface that is easy to use. No confusing navigation, hidden features or getting lost within layers of information.
Using background services we can evolve content in realtime and engage users through the lifecycle of the app.
Beautiful, thoughtful apps, designed with the user in mind.
Thoughtfully engineered
Our apps are not based on templates or a standard framework. Each app is carefully developed to provide the best solution to your specific needs.
From the user interface through to the back end service, each piece of code is optimised and refined to provide the very best user experience.
As part of the development process we use our experience to build lean processes right into your app and infrastructure. Enabling easy to manage, long lasting apps for your business.
We build both native and hybrid apps. They can be standalone or integrated into your existing systems.
Custom made apps, created with care, with your users in mind.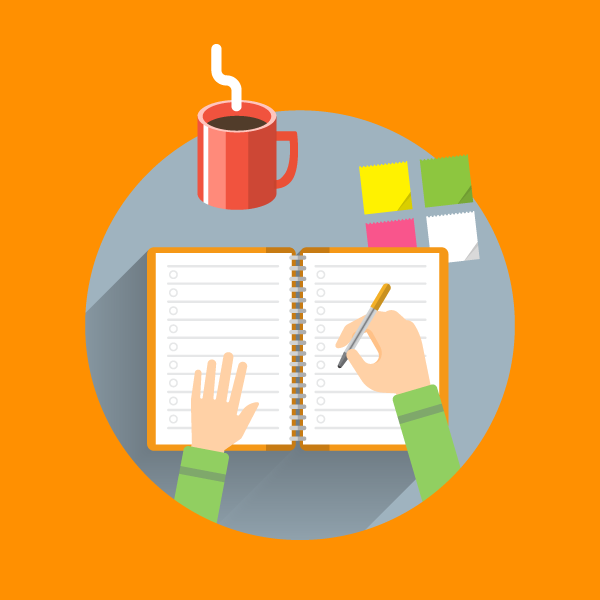 1. Concept
Your idea is just the beginning. Getting to know your business and requirements is key to a successful project.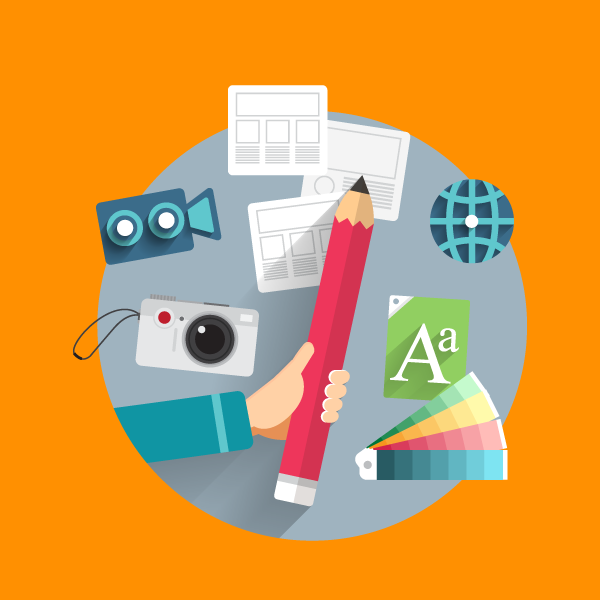 2. Prototype
A fully working prototype enables the project team to work through your concept. Optimising workflows, interactions and the user interface.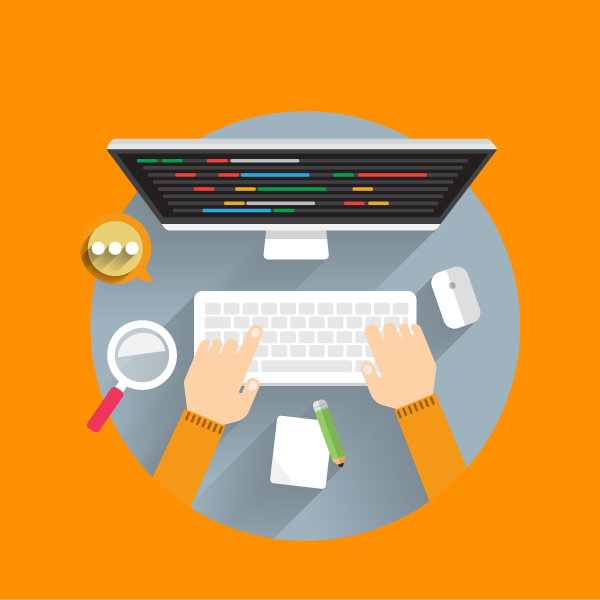 3. Development
Using agile methods we produce app builds at regular intervals so you can be involved early in the process. Bringing your app to life.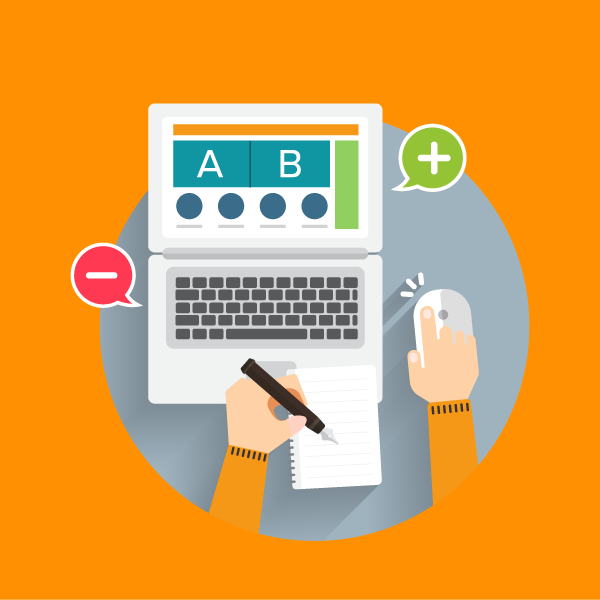 4. Testing
Our testing and feedback platforms enable us to optimise your app and polish the user experience before release.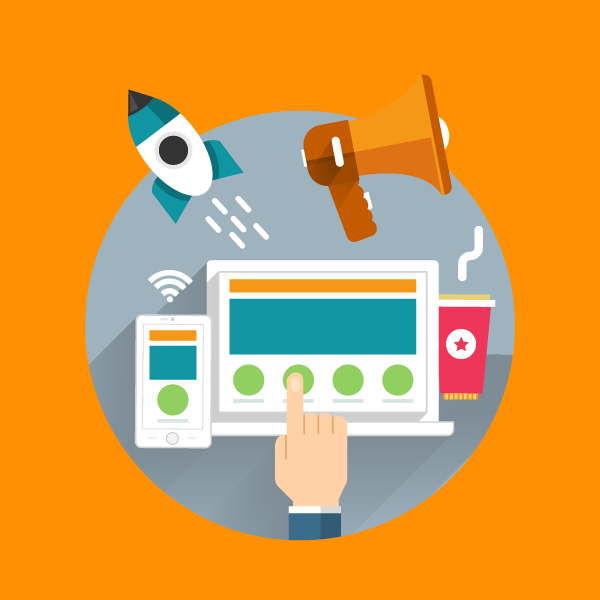 5. App Store
We manage the process of preparing your app for releasing to the public. From elegant App Store graphics, to managing feedback and reviews.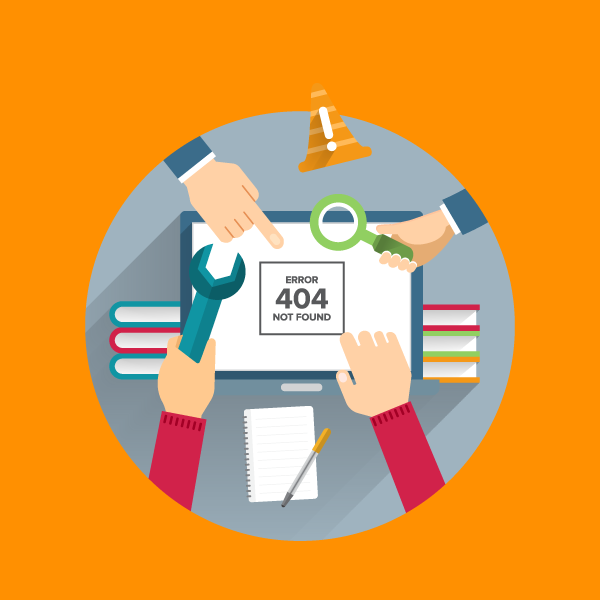 6. Support
It doesn't stop there, we support your app throughout its lifespan. From OS updates, new features through to monitoring performance and usage. We're here to support you for the long term.
WORLD CLASS MOBILE DEVELOPMENT