Providing the digital expertise to grow your business. 
We work with well-known blue chip companies and smaller (including start up) businesses all of whom know that what they need can't be found "off the shelf."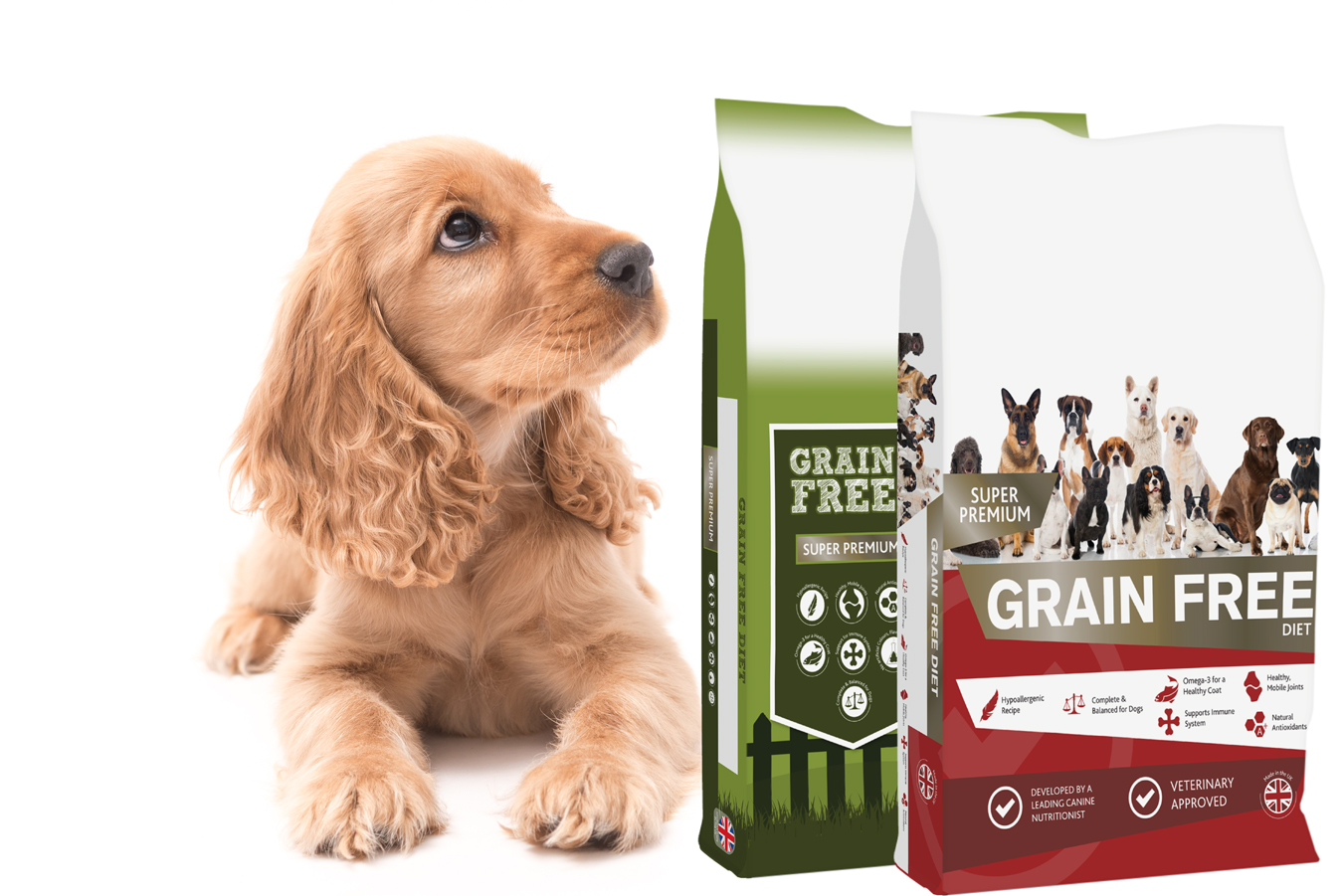 Dodson and Horrell
web, cms, ecommerce, api, erp, design, development
A new private label proposition for the Gold Line Pet Food brand. Offering customers an industry leading system to build and manage their own brands.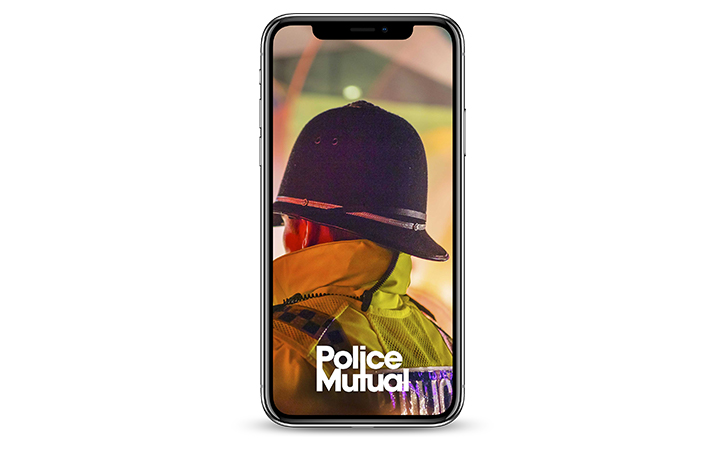 app, development, design, iOS, Andriod
Police Mutual needed to create an app to help them communicate with their members. Haywyre was chosen to design and develop the app which runs on Apple (iOS) and Google (Android) phones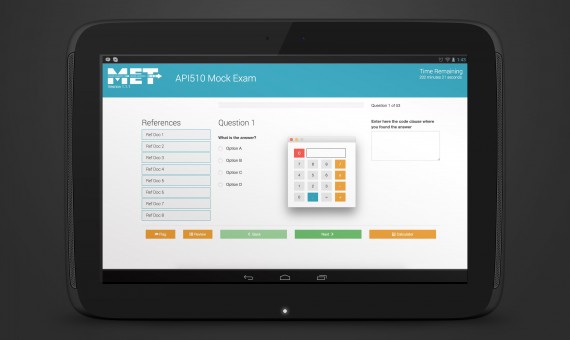 chromeos, windows, api, development, design
User friendly Computer based testing app. Enables candidates to take their exams in confidence.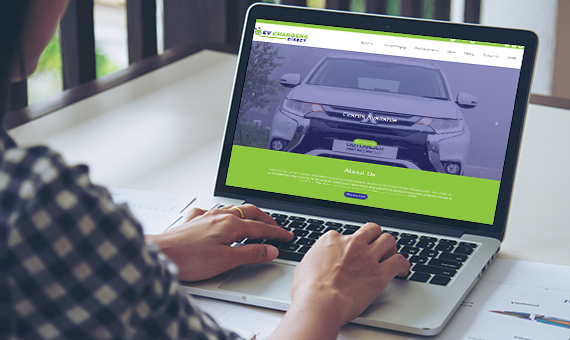 web, cms, ecommerce, api, development, design
With all the recent press about the impact of diesel and petrol vehicles on the environment we were delighted when a local business startup, EV Chargers, contacted us to discuss a creating responsive website for their new venture.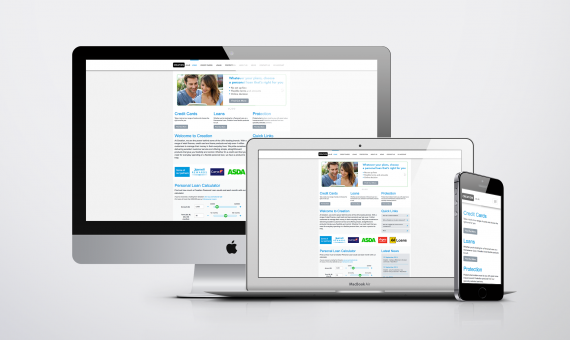 web, cms, api, development, design
Haywyre's partnership with the founding companies behind the brand dates back to 2002, when online banking was still in its infancy. We launched a customer-facing website duet.co.uk and subsequently created the rebranded website, creation.co.uk, which we have updated and maintained ever since.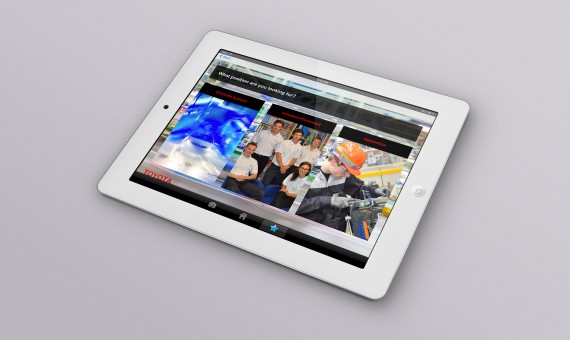 ios, api, development, design
When the recruitment team at Toyota Motor Manufacturing asked us to develop a new iPad App we jumped at the chance.  The recruitment team at needed the app which is easy to use and navigate. So we had to make the app as user friendly as possible.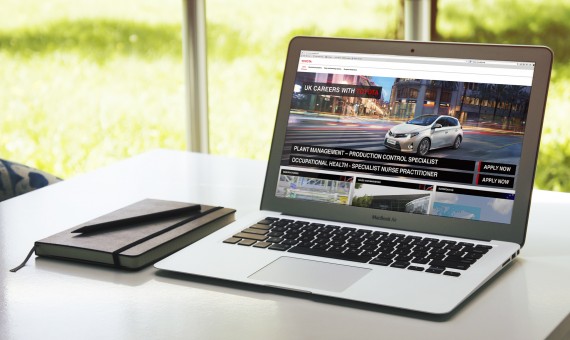 TOYOTA
web, admin, cms, api, development, design
Online management and a streamlined application process for Toyota Recruitment has brought simplified work flow and timesaving when applying for positions and managing campaigns.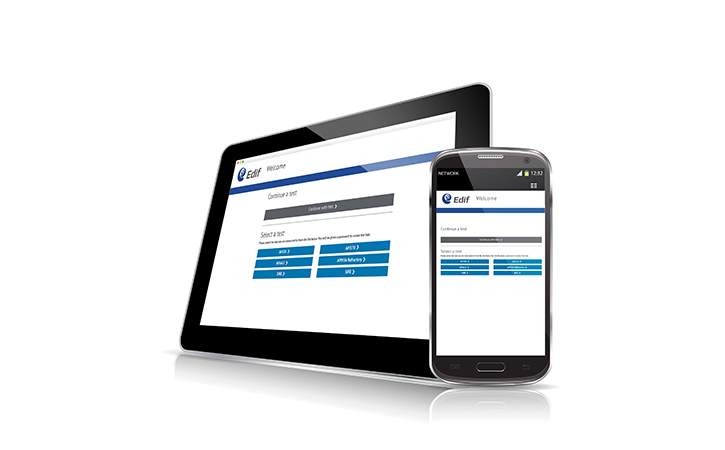 chromeos, windows, api, development, design
The brief was to rebrand and improve the Matthews Training Mock Exam App to be used EDIF NDE. We added three new API courses which are used by the training centre in Houston, USA. The app runs on Microsoft Surface Pros.  The API training courses are designed to used by delegates, who work in the oil industry, to pass exams in engineering inspection.
We use our technical expertise to help businesses grow and improve. We do this by developing and integrating software to improve processes and services. The return on investment can be measured in reduced processing time, increase revenue and a higher standard of customer support.
We design and build unique native and hybrid apps,  optimised for user experience and engagement
We create visually appealing websites, optimised for performance and user experience that will give you a great return on your investment.
We can help get you back on track with a technical site review and analysis of performance and analytics.
Integrate your existing systems and automate processes to reduce overheads, process times and remove waste.
We provide customised hosting strategies to provide the most efficient platform for your application.
We have a strong history of managing and building data storage for customers on a variety of platforms. 
Let's Get Started
Want to see how we can move your business forward?