Our excellent team provides the technical expertise to help businesses enhance their performance and support their growth.
We do this by developing and integrating effective software solutions to improve processes and services. The return on investment is rewarded by reduced processing time, improved revenue and better levels of customer support.
Skilled and experienced Software Developers
The Haywyre team has a rich history of developing software and technical experience gained from over twenty years of creating and integrating applications for customers. Development is more than just something we do, its success comes from our culture, mindset and approach.
Integrate
We join up every part of your business, introducing intelligent and effective connections of your systems and processes. This improves efficiency and communications internally and externally.
Automate
We take care to understand your business so we can streamline as much as possible, reducing or removing manual and repetitive interactions from your processes. Quite simply, these automated services save money and time.
Add value
The return on investment can be measured in reduced processing time, improved revenue and better levels of customer support. Every stakeholder in your business will notice a positive improvement.
Reduce waste
We introduce lean and efficient processes that will maximise all of your resources by reducing wasted time and effort.
We develop native and hybrid applications for cross-platform use as well as optimising web applications for mobile use.
Optimisation for mobile web
UX design for mobile web
UX design for mobile apps
iOS app development
watchOS app development
Android app development
Analysis and analytics
Is your website not getting the results you were expecting? Not sure why? We can help get you back on track with a technical site review and analytics analysis.
Speed and technical optimisation for web

Web analytics

Google Analytics

Tag Manager

SEO

PPC
Hosting and maintenance
Each application has unique requirements for hosting and maintenance. We provide customised hosting strategies to provide the most efficient platform for your application.
Configuration of hosts and strategy
Maintenance of hosting environments
Azure configuration and deployment
AWS configuration and deployment
Google configuration and deployment
Web development
We create visually appealing websites, optimised for performance, engagement and user experience. Our websites provide hard-working functionality and benefits for customers and businesses alike.
Optimisation for web
UX design for web
CMS (Content Management Systems) – dotCMS, EpiServer, Umbraco, WordPress
eCommerce development – Shopify, Magento
Transactional development
Integrated applications
API development
We integrate existing systems and automate processes to reduce overheads, reduce process times and remove waste.
System integration

Legacy system integration

Process automation and scheduling

Microservices

REST and SOAP

Stripe

PayPal

 
Data
We have a strong and long history of managing and building data storage for customers across a variety of platforms. We understand that as technology advances there is a need for upgrading, transferring and optimising data. How it's stored and where is an important part of your company's IT strategy.
SQL Server

MySQL

PostgreSQL

MongoDB

Firebase

Encryption
Understanding your business and its processes are key to achieving the best results. We work closely with your team to evolve a road map for achieving your goals. Using agile methodologies, integrated project management, technical expertise and communications software, we will guide you through the process of delivering tangible results. On time, every time.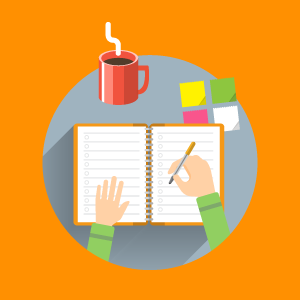 Start at the beginning
This is where we work out the challenge. We learn your processes, understand the flow of information and talk to the users and customers. This gives us an opportunity to really understand how we can make a difference. Integrating closely with your team allows us to devise a way forward that works in the real world and not just in theory.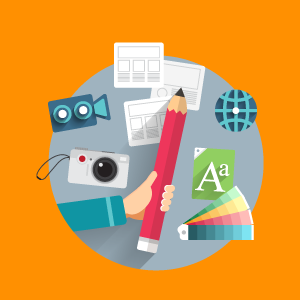 Design the solution
Architecture, process flows, data flows, wireframes and prototypes are created,using our technical expertise, to demonstrate, confirm and communicate the best solution for a given project.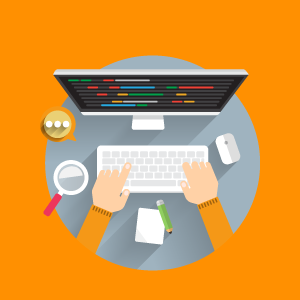 Develop with agility
Using an agile development process we can deploy updates quickly and frequently. Our tools include the customer in this process, bringing new ideas into testing and production rapidly. It's a true, two-way working relationship.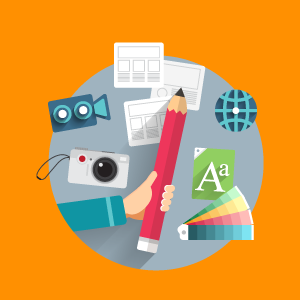 Support for the long term
To be successful, projects need to adjust and evolve over time to match the ever-changing business landscape. We support the lifetime of the work, measuring and monitoring its performance and success. We continue to ensure success long after the project goes live