Dodson and Horrell Gold Line Pet Foods Website
Details
Compay Name: Dodson and Horrell
Date: Jan 2018
Website: goldline-petfoods.com
Dodson and Horrell are family run company who have been manufacturing animal feeds for nearly 80 year. 
We were asked to update their Gold Line white labelling Service.
"Build your brand" with the Gold Line Pet Foods web portal
Gold Line Pet Foods is a private white labelling service with a large retail client base.  Gold Line wanted to modernise their ordering system to enhance their customers' user experience and improve the efficiency of their service.   We were asked to create a Web Portal.  The portal would enable  clients to brand their products, by creating their own labels and make orders easily.  The application had to be linked to the  Dodson and Horrell real time stock management system to enable to enable the supply team to receive the label designs and fulfil the orders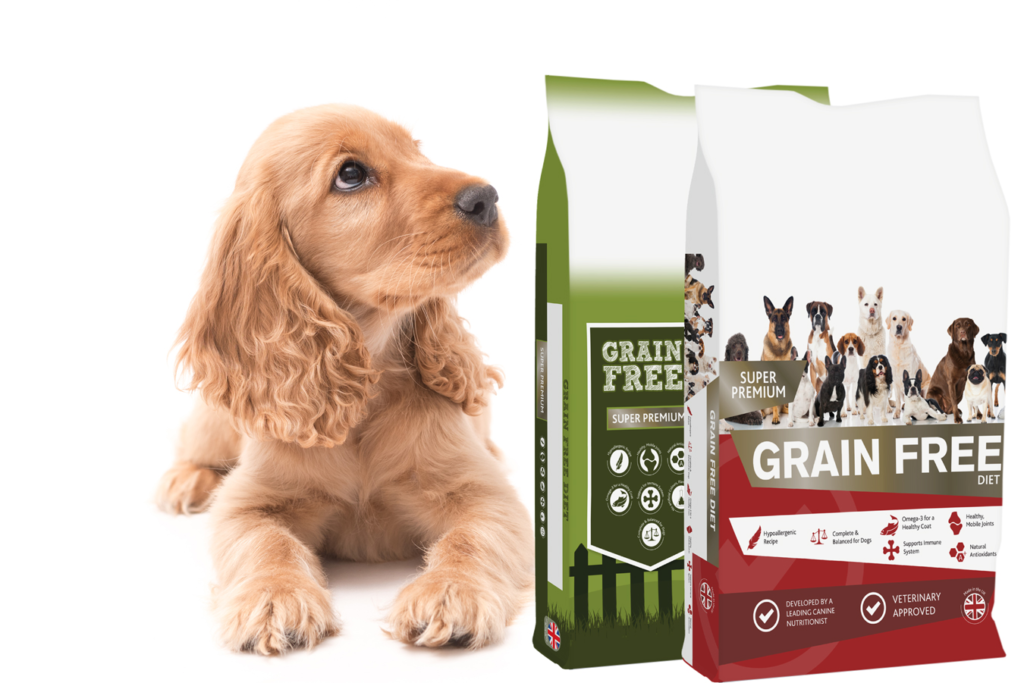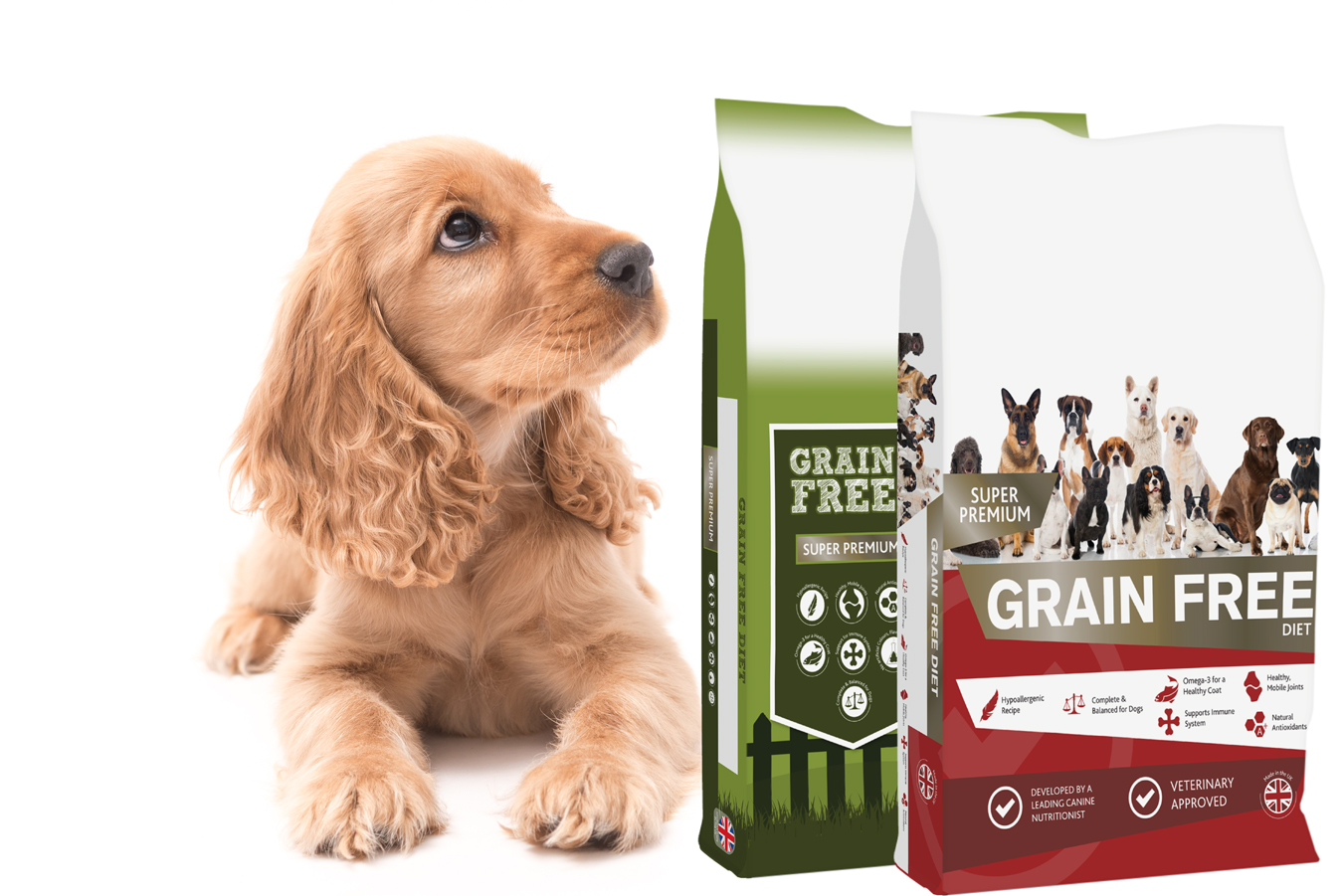 What we did
We created the Goldline Petfoods website for Dodson and Horrel. To advertise the system and demonstrate how easy it was to use.
We created a responsive website which was easy to use, and guides the user through the whole process
The customer can log in to the application choose their own feed and diet types and design their own "bespoke labels," for their pet food. They can order the products and have their bespoke labels for future orders. 
The streamlined Build your brand in 10. minutes. Saves time
For Customers it improves orders, offers greater flexibility, better mark up for customers for equal quality, easy to use, easy to reorder
For Gold line: automates the process, increased orders, wider client base
Let's Get Started
Want to see how we can move your business forward?